EPY- 50 Nd:YAG LASER 
FAST, RELIABLE AND AFFORDABLE
The EPY-50 Nd:YAG laser has all the advanced features of the POLYLASE Nd:YAG, yet offers a more affordable and lightweight package. It is ideal for the hair removal of darker skinned (types IV-VI) patients, as well as broken capillaries/spider veins and leg vein vascular treatments. It delivers high pulse repetition rates (up to 10 pulse/sec) for an effective non-ablative facial wrinkles treatment.
The deeper penetration of 1064nm wavelength provides maximum efficacy for hair removal in deep follicles (e.g. man's beard, woman's bikini line, etc.)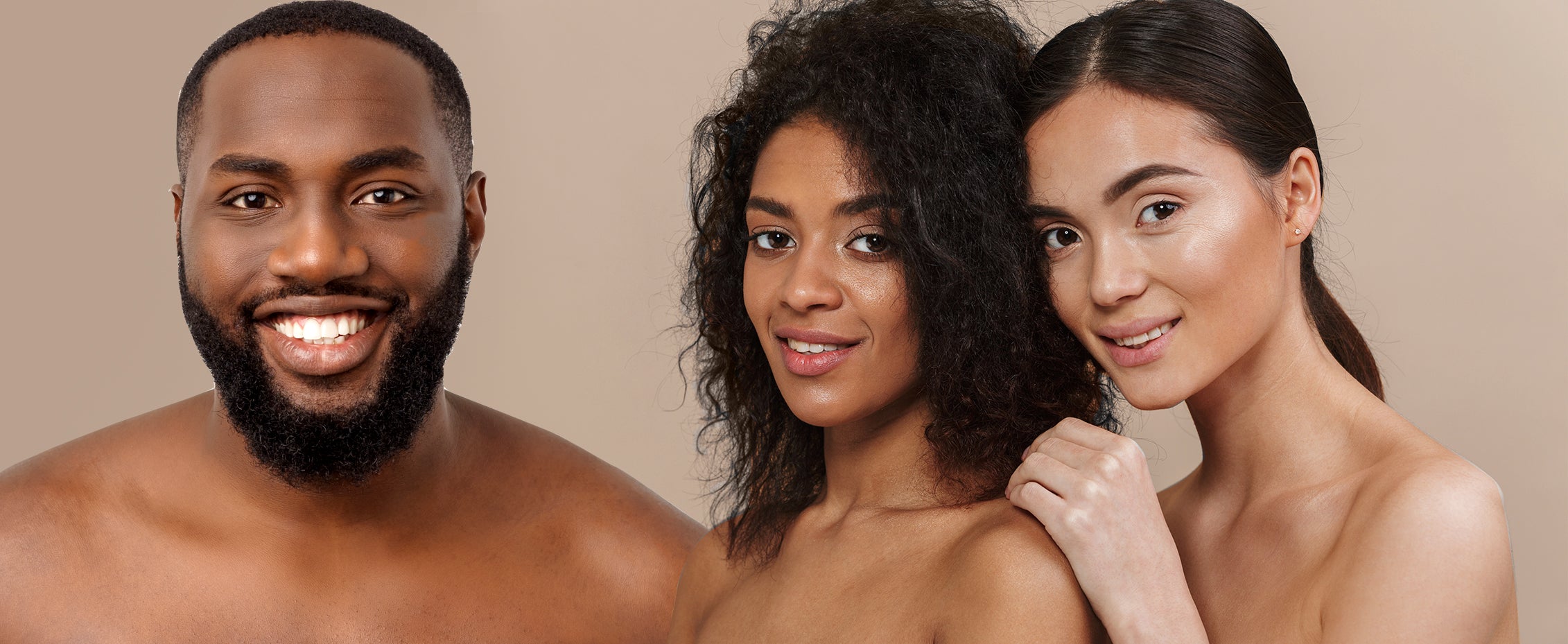 EPY- 50 Nd:YAG LASER
One affordable laser for multiple applications
Careful and effective depilation for darker and tanned skin due to correct wavelength. Treats nearly every hair diameter and color.
High patient satisfaction due to high application efficiency
Maximizing Businness Potential
Safe hair removal for patients with dark and tanned skin
No costly consumables with low maintenance costs compared to competition
Reduced treatment time due to unsurpassed laser speed and power
Need more details?
Our experts have all the answers for you
REQUEST A DEMO
Design
Low space requirements with easy transportability due to compact size and light weight
User friendly: easy to learn, convenient to use
Rapid spot size changes with handpiece auto zoom lens
On demand use – no need to wait for warm-up – It's ready whenever you are
Need more details?
Our experts have all the answers for you
EPY-50 YAG Laser
Request Info / Quote / Demo