POLYLASETM AL ALEXANDRITE LASER
EFFICACY, SELECTIVITY AND SPEED
The Polylase AL offers all the advantages of the Alexandrite 755 nm wavelength, which is highly absorbed by melanin, providing superior efficacy for the removal of unwanted hair on light skin types (I-IV). It also effectively treats epidermal pigmented lesions such as age spots, sun spots, birthmarks, and freckles.
With up to 5 pulses/sec and over 120 W of max average power, it is the fastest and most powerful Alexandrite laser available.
Polylase AL Alexandrite Laser
New design with even more power!
Most efficient Alexandrite hair removal technology.
Careful and effective depilation for most skin types due to correct wavelength. Treats nearly every hair diameter and color.
High patient satisfaction due to high application efficiency.
Before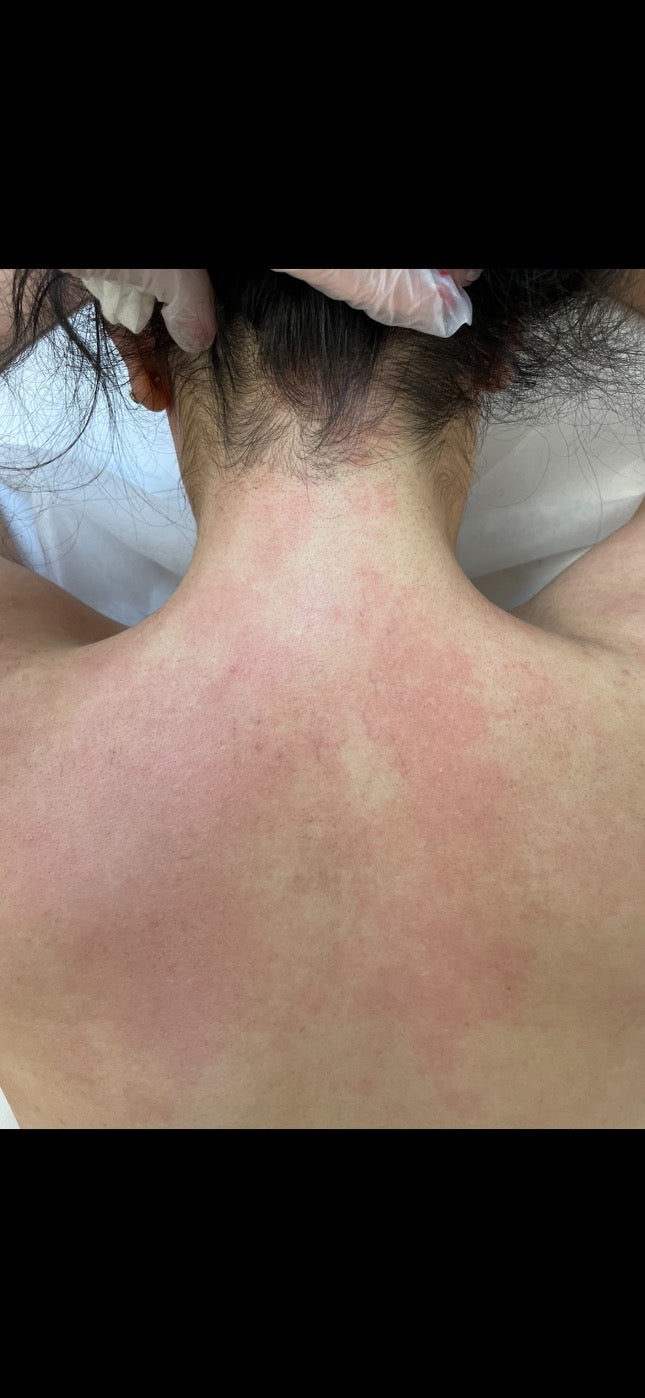 After
Photo courtesy of AJ Laser
Instant start with no warm up time
No costly consumables with low maintenance costs compared to competition
Reduced treatment time due to unsurpassed laser speed and power
Need more details?
Our experts have all the answers for you
REQUEST A DEMO
Need more details?
Our experts have all the answers for you
New
POLYLASETM AL
Request Info / Quote / Demo